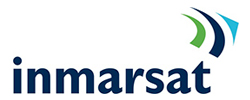 Satellite Systems - Value Added Reseller
Since its creation in 1979, Inmarsat as been a leader in providing Maritime, Land and Aero connectivity solutions via its fleet of geostationary satellites. Zajel Communications is the sole authorized distributor for Inmarsat products and services in Oman.
Zajel supplies Inmarsat's "Classic Services" as well as the latest state-of-the-art product: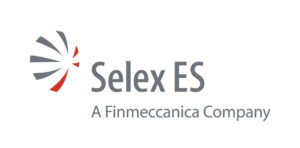 Zajel Communications partners with Selex ES GmBH ( a Leonardo Company) to provide highly accurate weather radars with field-proven reliability. Selex METEOR range of C-Band, S-Band and X-Band radars employs breakthrough technologies from the meteorology, signal processing and engineering sectors, as well as the semi-conductor and IT industries to deliver the best possible quantitative data. METEOR weather radars are available with magnetron or klystron transmitters and dual polarization.